By creating Act-A-Like models from the Fjallraven customer database. The Media Plan was able to tap into a mobile-first audience who shared the same attributes and propensity scores to convert as the core Kanken backpack-buyer. Then ads were created and targeted various cohorts across social media apps (Instagram & Facebook) and websites where potential customers would most likely engage and take-part in the Kanken-a-Day Giveaway. This digital campaign was executed programmatically across the Vatom Labs DSP where users could acquire the Fjallraven Vatom directly from a banner ad and put it into their Fjallraven branded wallet.
The Results: The average click-thru rate was 1.65% with an average conversion from Click to Registration of 51%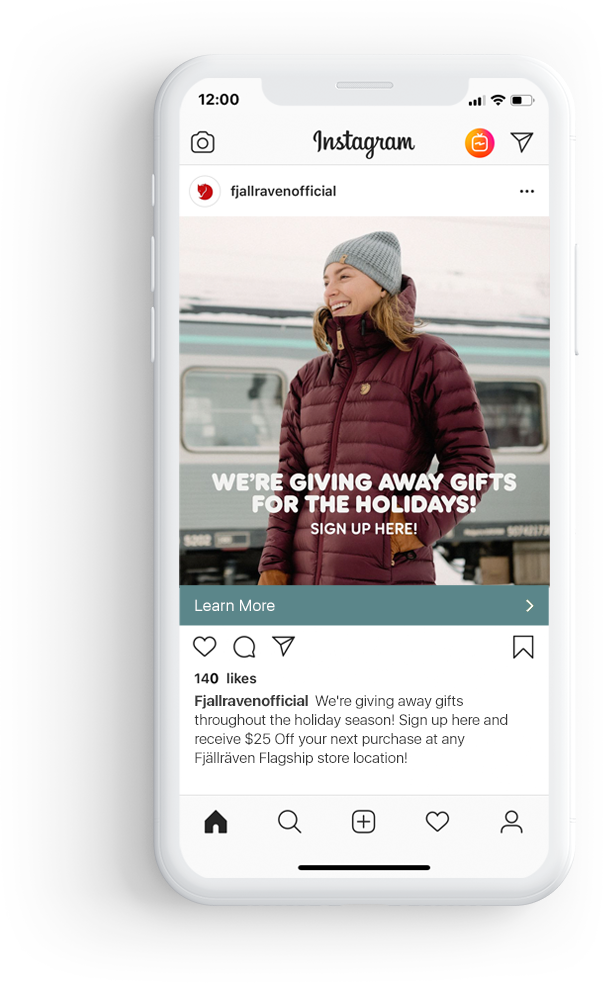 The Science Behind Identifying the Market.
After clicking on an ad or acquiring a Vatom directly from an ad, each user received a shareable, digital backpack in their Fjallraven branded wallet. The user would receive additional entries into the sweepstakes each time they shared their digital backpack with a friend - further amplifying the reach and efficiency of the campaign. Users were targeted across Social & Display and through an Instagram Influencer campaign.
The Results: 42,135 unique prospective customers were acquired over the two week campaign.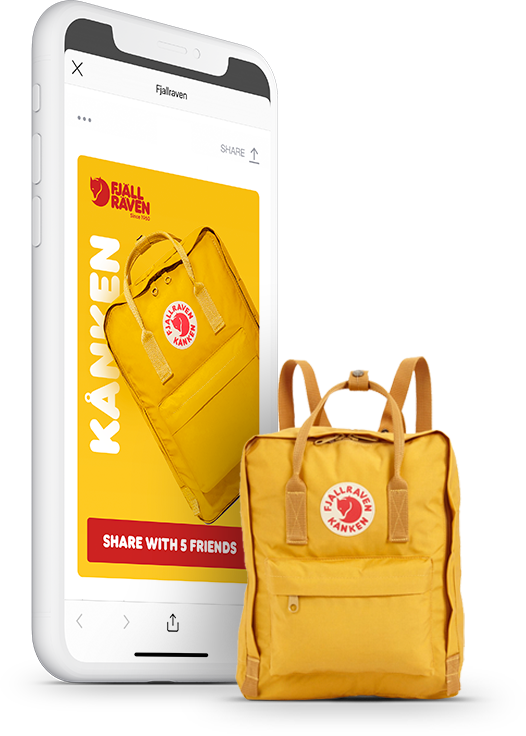 Vatom Labs developed the Fjallraven 3D Fox Coin as a force multiplier to act as the currency for a future customer loyalty program. Each coin acquired by a user was an entry into the daily giveaways, further amplifying the activation.
Users could acquire the coin from a banner ad, from sharing with a friend; or by heading out to their local park or trailhead where over 900 coins had been strategically dropped. The user would use their AR scanner to capture the 3D coin and gain another entry to win!
At the end of the sweepstakes, the coins could then be redeemed for additional merchandise or sweepstakes entries making the activation an evergreen program.
Building Brand Equity Through Non-Fungible Tokens - Introducing The Fox Coin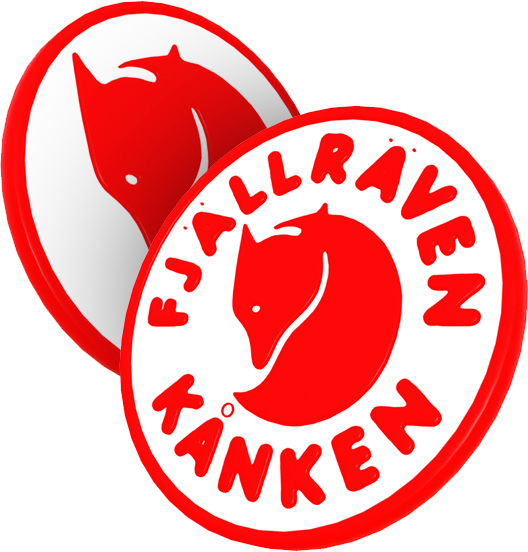 First we identified Fjallravens most valuable customers, then targeted them with a campaign that encouraged them to "Gift a- Kanken" to their best friends. After all, sharing is caring!
Upon completion of an online order of a parka, the customer received a digital Kanken backpack Vatom that could be redeemed for a real Kanken backpack in-store or online, but, the Vatom could only be redeemed if the customer sent it to a friend and it could then only be redeemed by that friend.
The Results: This campaign resulted in 168% year-over-year increase in parka sales at a 7.5 to 1 Return On Ad Spend (ROAS)! Fjallraven also gained 386 new prospective customers for free. (The BFFs that redeemed the free Kanken backpack).
Getting Your Best Customers BFFs To Become Your Besties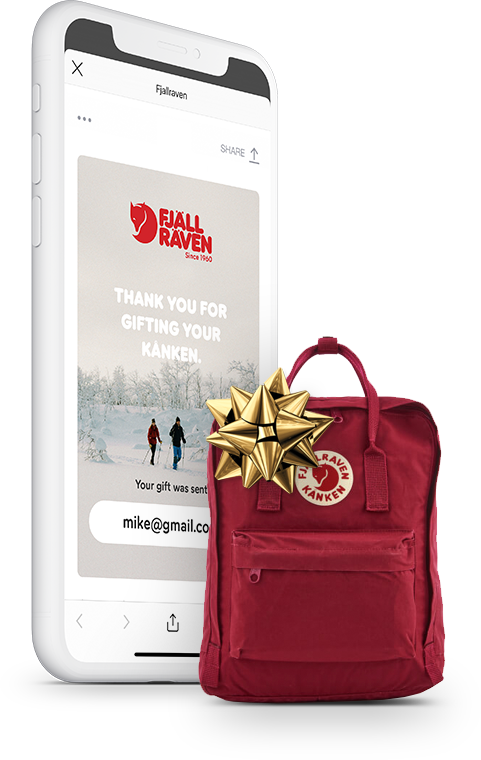 One of the largest challenges faced by Fjallraven (and all marketers) is their ability to measure to how online marketing efforts translate to in-store sales. Online attribution is a breeze,but knowing who clicked on ad and then purchased in-store… well that requires the blockchain. Voila! We developed the Vatom!

First, we GEO targeted prospects who were near the twelve Flagship stores, then we scattered Vatoms acting as a $25 OFF, In-Store Coupon across Social and Display. We also made it easy to share with a friend.
The Results: We drove 141iIn-store purchases and were able to attribute the purchase back to the channel and even the online creative. The best part, it was completely independent from their POS. No integration required... Thank you, blockchain!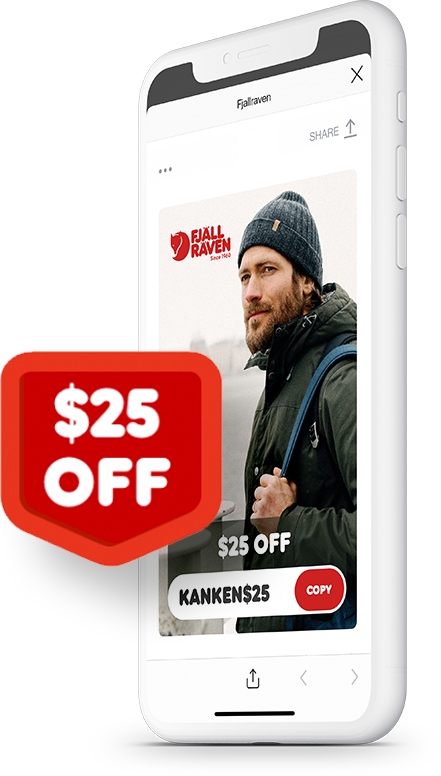 Attributing a Web User to an In-Store Purchase – The Future Has Arrived
© 2019 Vatom Labs, Inc. All rights reserved.